Hi there! I'm a quilt artist and  quilt teacher by day and this is my blog. I live in Bultfontein in the heart of South Africa. I have a great staffie named Steyr, who love sleeping on my quilt fabric and I like coffee! My family is a special bunch and I love them to bits!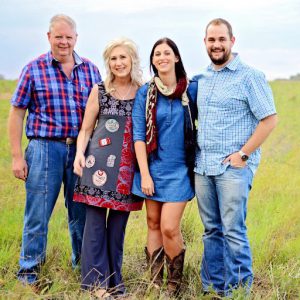 Welcome to my cosy corner on the internet. A dream of mine has come true and my blog is up and running!
I am going to update this blog with news, tutorials, tips, my teaching schedule and work in progress. Subscribe to my newsletter to be informed about updates.  Also take a peep at my Facebook page for quilts made by my students, as well as comments on classes in Afrikaans and English.
To read my blogs, see the tips and tutorials, click on the links on the right.